Looking for a Tantra Partner?
Do you feel there is no one you can share your interest in tantra with around you? Our growing community of conscious living people with interest in tantra is a great place to start and move forwarad, BUT we were missing one one important point. Since we received many requests from people looking for a tantra partner to add 'dating' functionality, WE DID.
Please note, since this is a new feature, there are only few premium members registered. For this reason, we're giving 1 year free membership to our first 100 premium members.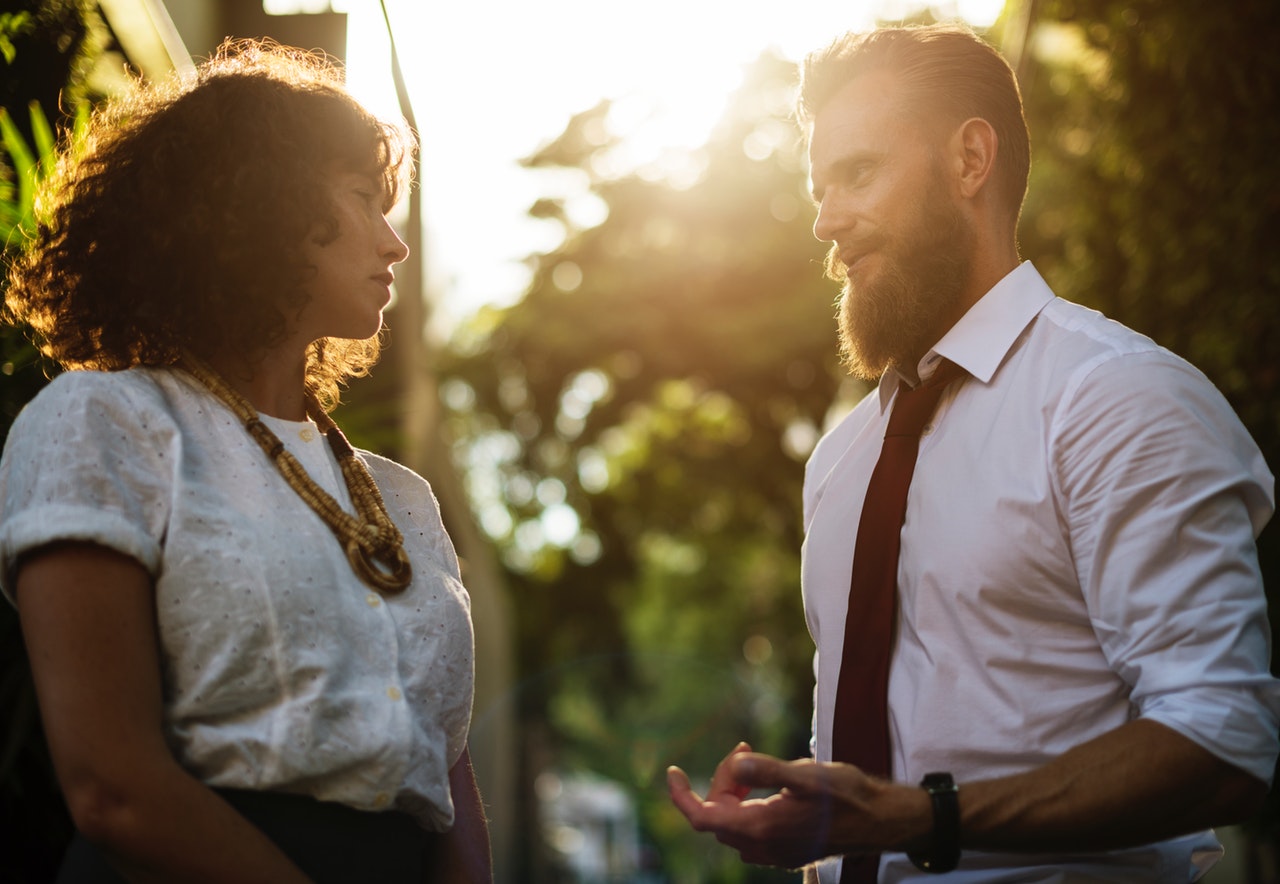 See Our Plans
Premium | Savings
---
$39/Year| 33% Savings