show less
show more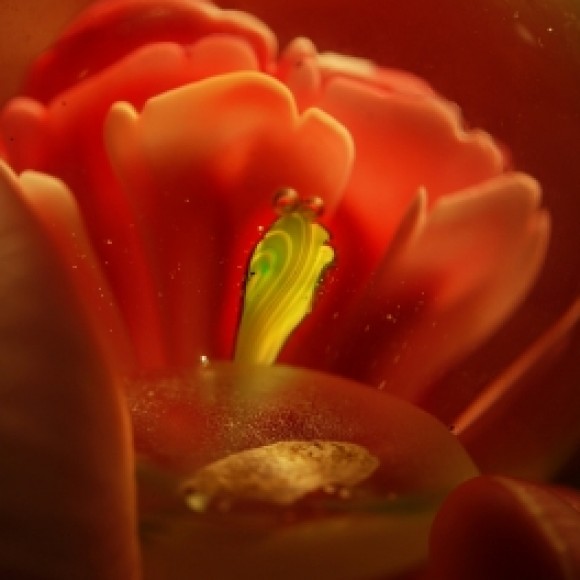 Public Group
active 5 months ago
Share your experiences of your own tantra journey. This might include a practice you have done, or an event you have been to.
Tantra is a path of living fully here on the earth… plus it's about experiencing the amazing divine energy that is within us and all around us… Tantra brings these worlds together so that we can experience the divine in everything we do. And it starts with each of us as individuals. In this retreat, we will learn what living in a tantric way means… Releasing the constructs of society to feel free.. How to experience real intimacy and love.. Healing our inner worlds so that we can be peaceful and happy… Exploring connection and being fully present through breath, movement and energy.
This group does not currently have a forum.