show less
show more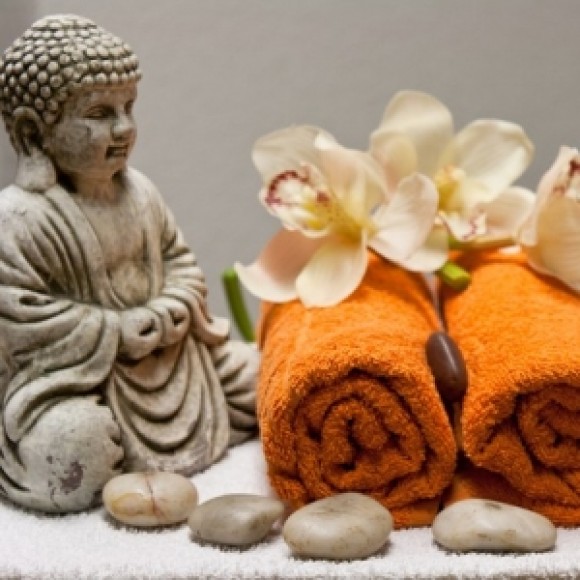 Public Group
active 5 months ago
Tantra is the union of opposites, the meeting of yin and yang. Not only the meeting, but also the divine union that takes us beyond the apparent separation. Thus Tantra invites in apparent opposites, or polarities, to dance together. Tantra massage is this invitation through the bodily form, through touch, through the senses and through flows of energy.
Tantra Massage
Oh bother! No topics were found here!
You must be logged in to create new topics.