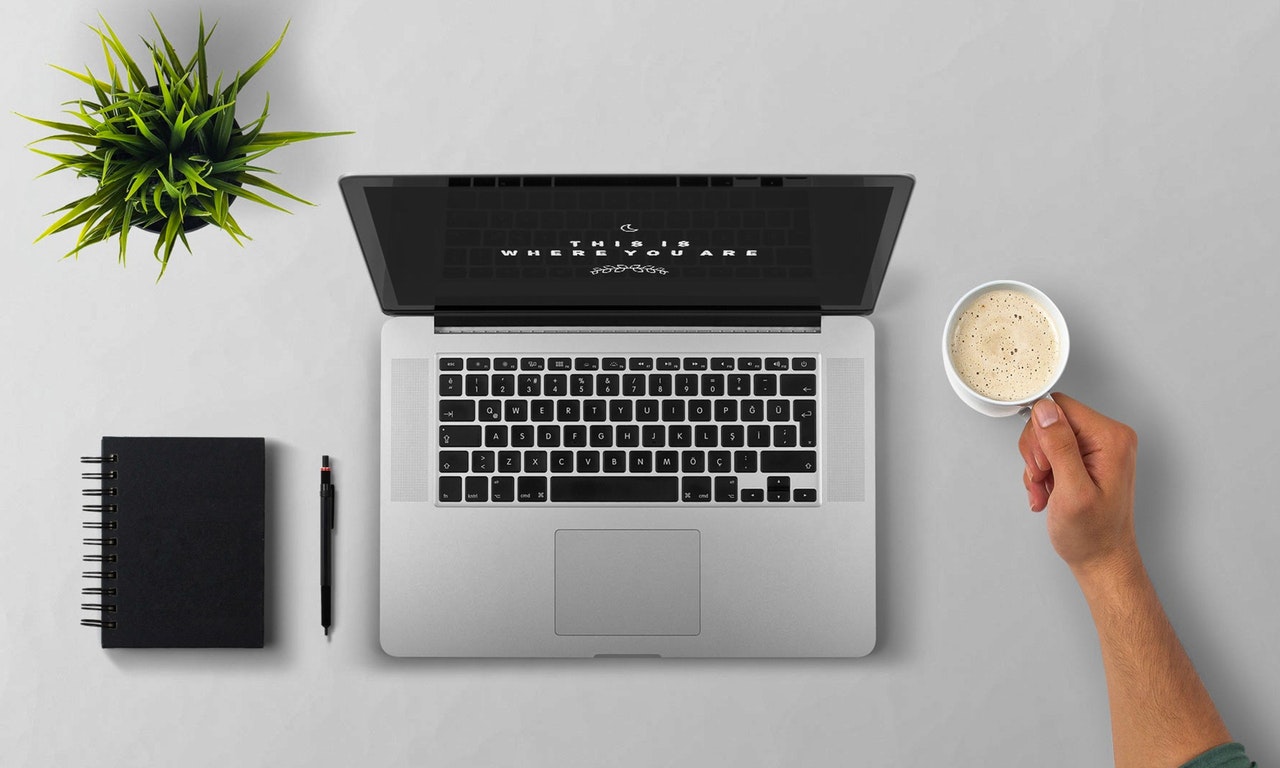 Publish Online Courses
This is a great way how you can expose your-self or your work to our visitors. Sharing an online course with us will reach out to hundreds of people interested in Tantra, who will see your work is valid and can bring value to their lives.
If you have YouTube videos which could be bundled into a video series and formed into an online course , why not use this opportunity to share your wisdom in such interesting form? Each course/lesson will be published under your profile, meaning you will get more exposure.
Check out our Online Courses section to see whereand how your course(s) could be listed as well.